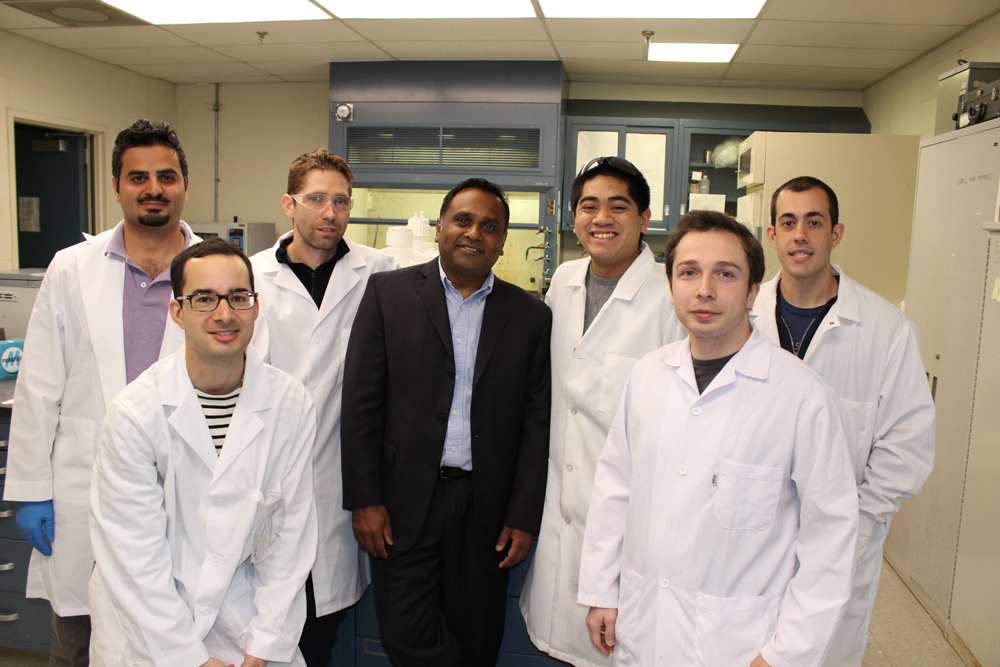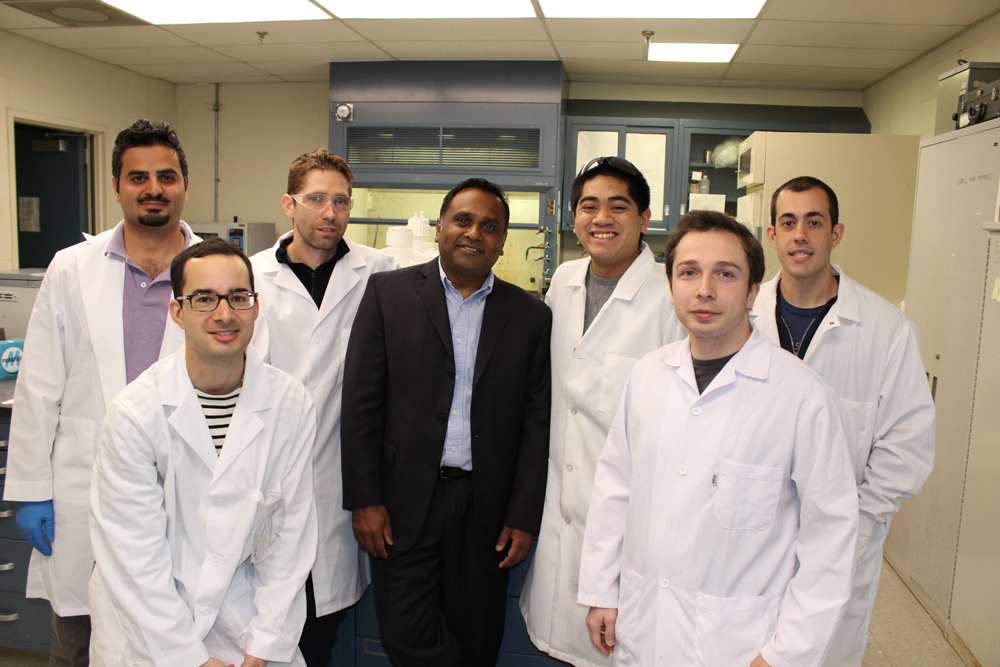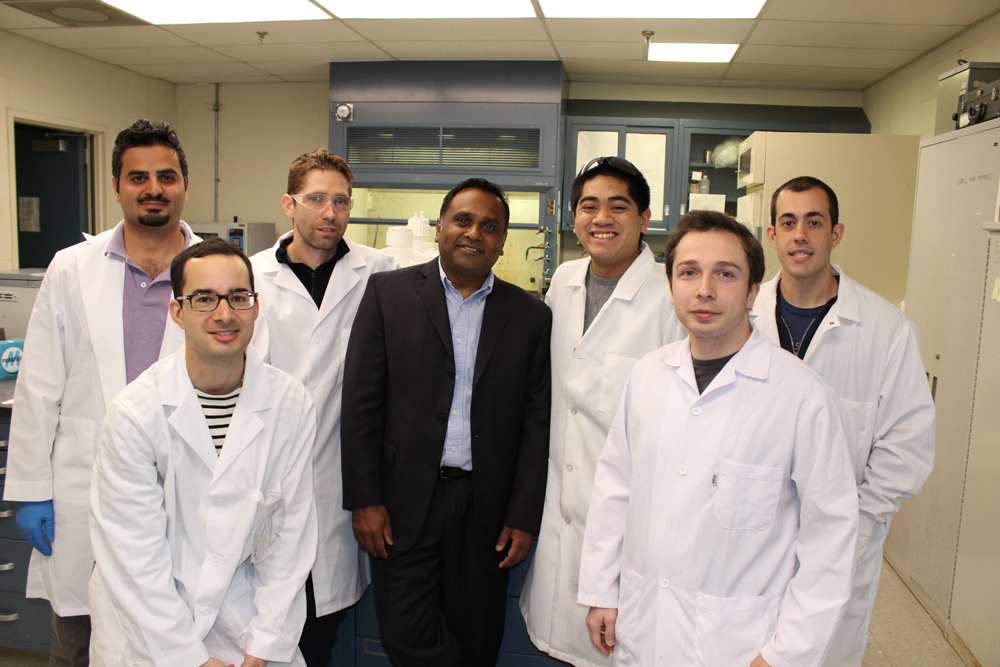 Recent News
February 1, 2016
We have a new group member and post-doctoral associate: Dr. Abdul Rahman Mohmad from Malaysia. Rahman joins our group from the National University of Malaysia. Welcome to the group Rahman!
We have four new visiting students! YoonJeong Jang is from Ulsan National Institute of Science and Technology in Korea, Sin Ki Lai (Kate) comes from Hong Kong Polytechnic University, Yan Wang is visiting from Peking University, and Qin Liu is from the University of Science and Technology of China. Welcome YoonJeong, Kate, Yan, and Qin !
January 14, 2016
Congratulations to Damien Voiry for his new position as a CNRS Assistant Staff Scientist at the European Institute of Membrane in Montpellier, France. Damien was a post-doctoral associate and integral part of the group. Santé and félicitation Damien!
January 1, 2016
Happy New Year from the Nano-Materials & Devices Group!